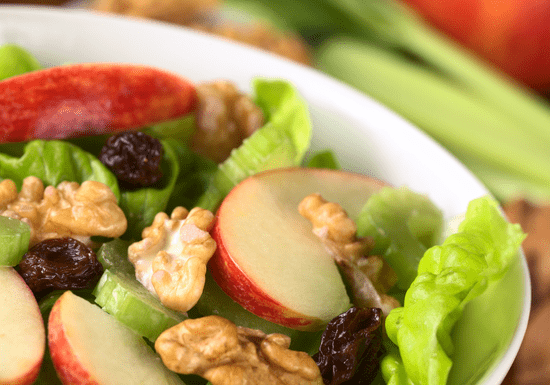 Description:
Whip up nutritious, flavorful food that is the perfect diet to your workout regimes. If you are looking to learn cooking recipes that will compliment your lifestyle and help to keep up your health then you've come to the right place.
In a single session with 3 hours, you will learn to cook easy meals that are completely nutritious and tasty. With the help of an experienced chef, you will learn the techniques of creating any one dish that varies from rice, noodles, soups, salads, meat, and even vegan desserts.
The class is held in a private 1-on-1 setting where the instructor will be able to give you their complete attention while you cook the recipe.
You can choose any 1 main course to cook from the list below:
One-pot nutritious meal – chicken noodle and rice bowl
One-pot nutritious meal – veg noodle and rice bowl
Oil-free grilled/steamed chicken recipe with pasta
Oil-free grilled/steamed fish recipe with veggies
Oil-free grilled/steamed veg recipe with noodle
You can choose any 1 side dish to cook from the list below:
Healthy Soup
Salads
Vegan Dessert
Materials:
* Students are advised to bring aprons. Otherwise will be provided by the instructor.
* Instructor will provide a print out of the recipes.
Validity Period:
All sessions are valid for 30 days upon booking
Age Requirements:
9 and older
Location:
At Instructor Home:
(Unit number will be shared upon booking)
Al Furjan Townhouses, Phase 2
Street 1
Al Furjan
Dubai
Reviews
Sanjay Wadhwa
Sat, 10 Apr 2021, 12:10PM
"Great class. Will definitely repeat. "
Sanjay Wadhwa
Tue, 6 Apr 2021, 4:51PM
"Great instruction. Very well organised instructor. Will definitely attend another session."
natacha fazal karim
Sat, 9 Jan 2021, 2:25PM
"Fun class. I enjoyed the fact that all can be made home with little kitchen items. No need for fancy tools or small appliances. recipes were tasty, and Samim was explaining well the steps, and made the process easy. I am looking forward to book again :)"
Show More