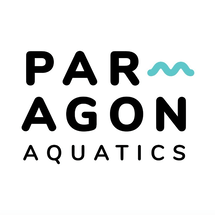 Paragon Aquatics
Nader is your Swimming Coach and Swimming Personal Trainer in Paragon Aquatics who can help you learn to swim or improve your current swimming abilities. Originally from Egypt where he was part of the national swimming team. Nader has many years of experience teaching on a one to one or group basis. He can also help you improve your general fitness and body tone with a wide variety of swimming techniques.
Nader's Swim Coaching Style:
Provide the right techniques to succeed in your healthy lifestyle journey by swimming. Different Swimming techniques are to be provided using swim aids, that will teach the individual not just to be comfortable in the water, but to enable him/her to take swimming as a daily exercise to lead a healthy life.
Nader's Certifications & Personal Training Experience:
Nader has 5 years of Experience in personal swimming coaching and 16 years of Competitive swimming, Swim America Certification and First Aid License
Classes by Paragon Aquatics
Reviews on Paragon Aquatics
Olaf Neum
Tue, 9 Jul 2019, 7:22PM
"Great instructor"
Siobhan howlett
Mon, 24 Jun 2019, 1:50PM
Nairah Rasul-Syed
Wed, 15 May 2019, 9:19PM
"Good instructor and great with kids"
Show More