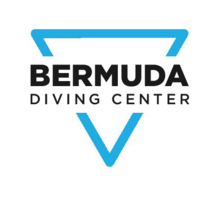 Bermuda Diving Center
Bermuda Diving Center is a dive community center offering Scuba diving classes and experiences in Dubai. Whether you are a professional Padi Diver or it is your first time to dive, you can have the best diving experience and enjoy the beauty of the marine world with the help of its certified Padi divers and instructors.
Reviews on Bermuda Diving Center
Ketan Agarwal
Sat, 1 Feb 2020, 10:50PM
"Good learning especially with Ronald and Shanker. "
Harkeerat Singh
Sun, 23 Feb 2020, 9:48AM
"Amazing experience with Bermuda Dive Centre and special thanks to Ronald (Instructor) and Shankar (Assisting Ronald) for guiding me through the course. The highlight of the course would be the wreck dives in Fujairah and the night dive in Jumeirah. "
Benedick Jay Loredo
Thu, 12 Mar 2020, 1:35PM
"Great instructor!"
Show More