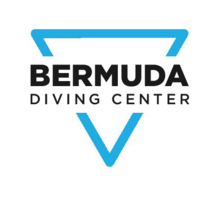 Bermuda Diving Center
Bermuda Diving Center is a dive community center offering Scuba diving classes and experiences in Dubai. Whether you are a professional Padi Diver or it is your first time to dive, you can have the best diving experience and enjoy the beauty of the marine world with the help of its certified Padi divers and instructors.
Classes by Bermuda Diving Center
Reviews on Bermuda Diving Center
Harkeerat Singh
Sun, 1 Nov 2020, 3:16PM
Anshul Bhalla
Sun, 15 Nov 2020, 4:53PM
"Baracuda team must be commended. From theory to the practical team"
Chetanjoginderpalsharma Sharma
Sat, 2 Jan 2021, 7:15PM
"Experience is good but too much hassles and process to go through before u do scuba...Also water at beach is not that clean and too shallow like they take you to 10 Feet deep...."
Show More