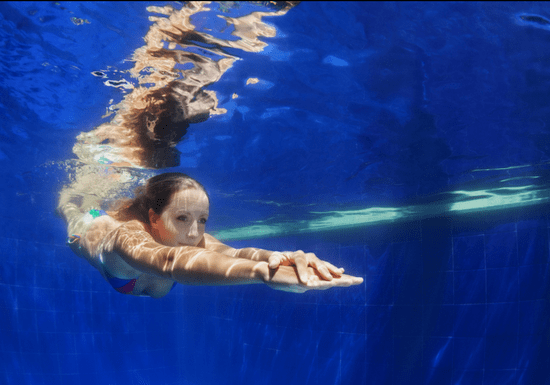 Description:
Whether you are a beginner who wants to learn basic swimming or an experienced swimmer looking for competition training, this exclusive 1-on-1 swimming class will help you approach to learn quickly and focus on your individual needs.
Beginners will be introduced to basic swimming skills such as balancing and posture, water safety, breath control, and gradually proceed with the swimming strokes. Advanced swimmers, on the other hand, will be able to gear up their skills further and get intensive training for their upcoming competition.
The instructor suggests doing swimming classes at least twice a week for the best learning outcomes. You can choose between 1 and 8 sessions depending on your learning goals. Each swimming session is for 1 hour.
About the Instructor:
Kysia is a Certified Swimming Instructor who has been coaching and teaching swimming to both kids and adults for 5 years professionally and she has been swimming herself for 18 years.
Materials:
* Students must have their own goggles, swimming cap, and swim suit
* Kick Board & Swimming Noodle can be provided on request for use during class
Validity Period:
All sessions are valid for 60 days upon booking
Age Requirements:
18 and older
Additional Info:
*Additional person must be of same level to be put in the same class
* Students must have a private or community pool
Location:
At Your Premise
Within any of the following areas:
•Downtown Dubai (Business Bay, World Trade Center, Dubai Mall Area)
•International City
•Silicon Oasis
•Dubai Land
Dubai
CHECK AVAILABILITY