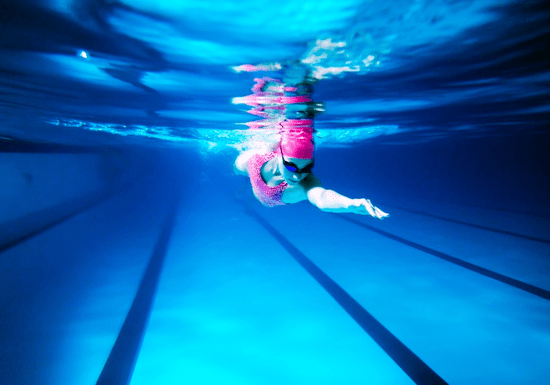 Description:
This class is designed for female swimmers with little to no experience in the water or for experienced people who are looking to improve techniques and learn new strokes.
Beginners will learn safety skills in the water and conquer the fear of swimming. Experienced swimming coaches will introduce basic concepts of stroke technique and water safety. Basics include:
entering and exiting the pool
floating front and back
coordinating arm and leg movement
proper breathing technique
Students who have basic swimming skills will improve their swimming time and learn new strokes. Students can choose between 5, 8 or 12 sessions depending on their swimming ability. Each session goes on for 1 hour. The class will be held in a outdoor covered and temperature controlled pool for your comfort, and class size is between 2-5 people so that every student can get the attention they need.
Materials:
The student needs to bring goggles, swimming cap, & swimming outfit
Validity Period:
All sessions are valid for 90 days upon booking
Age Requirements:
3 and older
Additional Info:
This class will have a male or female instructor, who can speak Arabic, English & French
This class is conducted at an open facility, which is not exclusively for women.
Students can avail of a 30-minute free trial before booking this class by contacting our customer care at 800 3337
Location:
37 Al Nahda St
Near Stadium Metro Station, beside Lulu Hypermarket
Al Qusais
Dubai
Sorry, this class isn't available at the moment. Drop your email and be the first to know when it comes back!
Reviews
Nimer Ibrahim
Tue, 28 Dec 2021, 12:54PM
"Instructor is excellent "
Prakash Janakiraman
Sun, 19 Dec 2021, 1:25PM
Najeeb ur Rehman
Tue, 17 Aug 2021, 1:25PM
Show More