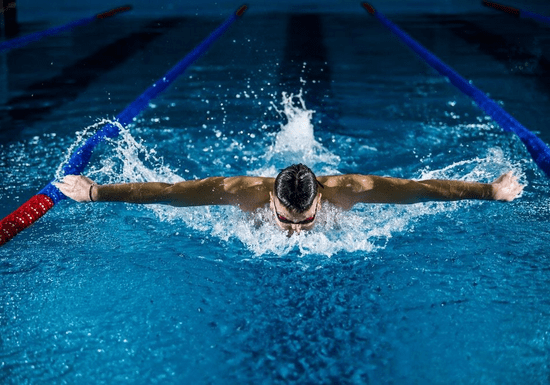 Description:
Swim with confidence, improve your strokes, and gain for yourself a life-saving skill. Swimming is not just for athletes who compete but also a great way to improve your health, relax from stress, or get into shape if you make it a part of your exercise regimen.
Let professional swimming instructor Ahmed introduce you into the world of swimming, perfect for beginners with little to no swimming experience. You can choose 1 session as an introduction or 10 sessions to improve your existing skills and learn more styles and techniques. Each session takes 40 minutes each.
About the Instructor: Ahmed Helal is a professional swimming instructor and a certified trainer with Swim America Certification. His roots are from Egypt and he has been living and training students in UAE for over a decade.
Materials:
Students should have a proper swimsuit, goggles and swim cap
Validity Period:
All sessions are valid for 45 days upon booking
Age Requirements:
18 and older
Location:
At Your Premise
Classes can be given within the following areas (Swimming pool should be available):
JLT Dubai Marine, JPR, Palm Jumeirah, Dubai Hills, Arabian Ranches, Jumeirah Golf estates, Springs
Dubai
CHECK AVAILABILITY