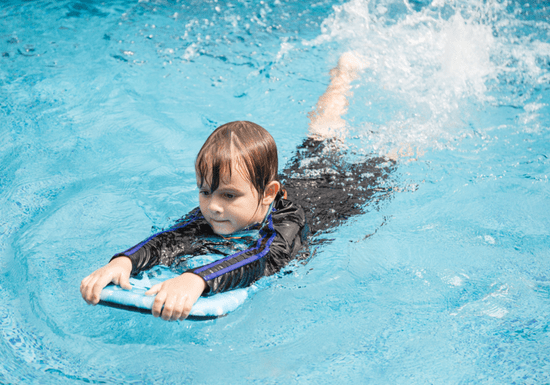 Description:
Even kids as young as 2 year olds can learn swimming, at their own pace, and at the comfort of home or community swimming pool!
Coach Mostafa, is a qualified instructor who can teach kids this essential life skill with lessons customized to their individual requirements. For starters, kids will begin with basic techniques such as proper breathing, floating, and simple swimming strokes. If they already know the basics, then the focus will be on teaching advanced skills, refining swimming strokes, and developing their endurance for longer swims.
With just 1 hour per session, beginners are recommended to take 20 sessions to completely gain water confidence and swim with ease, while experienced swimmers can improve their game with 10 sessions.
About the Instructor: Mostafa Mohsen is a certified swimming coach with more than 5 years of experience in swimming education and training. He teaches both adults and kids as young as 2 years old and knows how to administer lessons depending on their age and skill level.
Materials:
Students must come to class in proper swimming attire and swimming goggles
Validity Period:
All sessions are valid for 4 months upon booking
Age Requirements:
2 - 15 years old
Additional Info:
The sessions conducted will adhere to all UAE and Dubai authority health and safety guidelines and precautions.
Location:
At Your Premise
Dubai
Reviews
Mehak Khan
Mon, 29 Nov 2021, 2:37PM
Farooq Anees
Wed, 26 Aug 2020, 12:40PM
"Great instructor and very friendly, will book longer sessions now."
Meher Kadi
Wed, 11 Dec 2019, 3:11PM
"For each class 6⭐⭐⭐⭐⭐⭐."
Show More