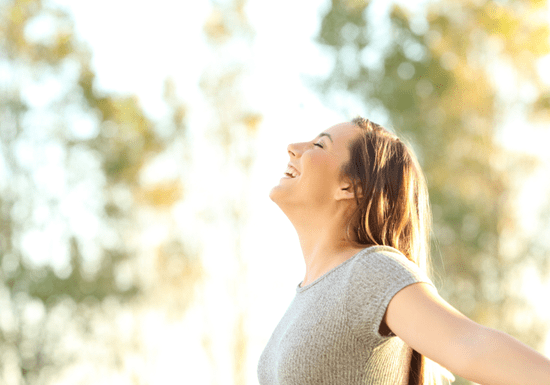 Description:
This is a 1-1 private healing session using the ThetaHealing Technique. The session starts by understanding your issue and what you want to work on (in any area of life whether career, money, relationships, health, etc.).
Through a simple guided mediation, you and the practitioner will go into an altered consciousness state in which they switch to a Theta brainwave. Through deep energetic work, the limiting beliefs will be shifted to supportive beliefs and learnings that will help you move forward in your life and align with a more desired reality.
After that, powerful energy healing and downloads will be used to help the client instantly experience positive feelings and create new neuropathways and behaviors that uplift his/her vibration. You may book 1 session or 4 sessions depending on your needs and requirements. Each session takes 1 hour.
About Instructor:
Lara is the only Certified High-Performance Coach in UAE from the High-Performance Institute in the US, a Certified Thetahealing Master from Thetahealing Institute of Knowledge in the US, an MBA graduate from Manchester Business School, and has a decade of experience in the corporate world in multinational companies. Lara has worked with founders, entrepreneurs, mid and high management level executives as well as other coaches and wellness providers to help them unlock their potential, and improve their lives.
Materials:
* Students are recommended to be properly hydrated before the session
Validity Period:
All sessions are valid for 45 days upon booking
Age Requirements:
12 and older
Location:
Online on Zoom
Online Class
Dubai
CHECK AVAILABILITY