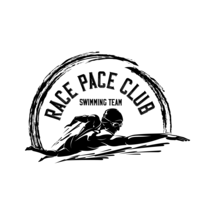 Race Pace Club
Swim classes at Race Pace Club are designed to teach all the swimming skills students need in order to move safely in and around water.
Race Pace Club offers, group and private classes focused on fostering a love for swimming in children and adults of all skill levels. The company's aim to teach students how to swim and enhance their knowledge of water safety, through enjoyable swimming lessons.
Classes by Race Pace Club
Reviews on Race Pace Club
Vishalakshi Sarkar
Mon, 13 Dec 2021, 12:28PM
Hessa Ibrahim
Sun, 11 Jul 2021, 2:29PM
"Good "