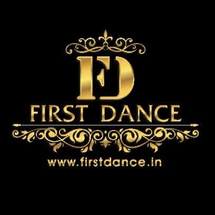 First Dance by Amir Saifi
Amir Saifi, the founder of First Dance envisioned this dance company about 10 year's back. He dreamt of a company where everyone's first dance is memorable. First Dance offers the ultimate dance experience blending ease, fun, and comfort with excellent dance direction— in the most amazing dance studios.
Whether you are looking for a new hobby or take your ability to the next level, First Dance unique approach to personal dance lessons ensures that your needs and desires are met every step of the way.
Classes by First Dance by Amir Saifi
Reviews on First Dance by Amir Saifi
POURNAMI NAIR
Sat, 28 Sep 2019, 9:26PM
"Amir's a seasoned dancer and an equally impressive trainer. Loving the classes!"