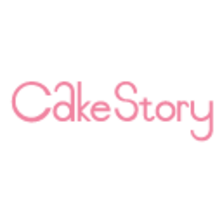 Cake Story
Cake Story is a baking studio concept based in Bur Dubai. It is a cozy and inviting place that welcomes aspiring bakers with a happy combination of high-quality baking materials, the best kitchen equipment, cool novelty items and a fun learning experience. Manju, a passionate baker, and your instructor at Cake Story brought her expertise all the way from Mumbai to Dubai!
Reviews on Cake Story
Karen Davidson
Sun, 26 May 2019, 12:35PM
"Great instructor will definitely recommend "
Joules Gorman
Tue, 29 Aug 2017, 12:19PM
"I went to improve some of my skills already, and learnt a couple of good tips "