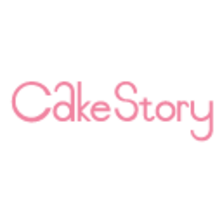 Cake Story
Cake Story is a baking studio concept based in Bur Dubai. It is a cozy and inviting place that welcomes aspiring bakers with a happy combination of high-quality baking materials, the best kitchen equipment, cool novelty items and a fun learning experience. Manju, a passionate baker, and your instructor at Cake Story brought her expertise all the way from Mumbai to Dubai!
Reviews on Cake Story
Hadeel Mohammed
Sun, 2 Feb 2020, 3:30PM
Sebastian Stepanescu
Sun, 12 Jan 2020, 9:39AM
"Great instructor, class was super! I shall come back"
Roula Hakim
Sat, 14 Dec 2019, 11:02PM
"Great teacher Very nice Very clean Very organized "
Show More