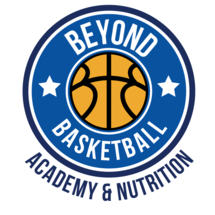 Beyond Basketball Academy
Our mission is to forge a unique breed of children with a strong will, healthy nutritional habits, and athletic skills while having fun at the same time by offering a platform based on building basketball skills and fundamentals, accompanied by a passion for body and mind health maximization.
We want to build individuals with love for basketball, passion for healthy lifestyle and commitment for nutritional habits, while at the same time maximize self-confidence, and we want them to have fun doing all that
Classes by Beyond Basketball Academy
Show More
Reviews on Beyond Basketball Academy
Jaime Omar Barajas
Thu, 12 Sep 2019, 12:31PM
Marwa Ahmed
Tue, 22 Jan 2019, 11:00PM
"Great coach full of enthusiasm, he is great with kids and the kids love him."
Devpriya Sarvepalli
Sat, 24 Nov 2018, 1:05PM
"Great instructors "
Show More