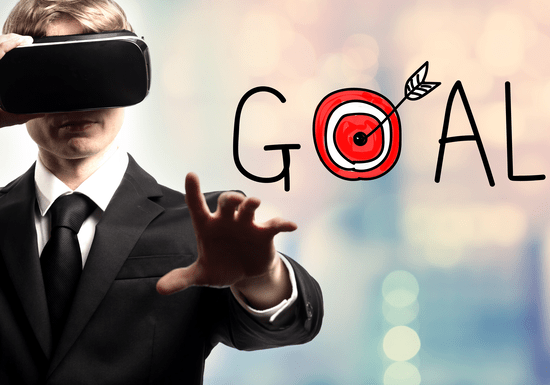 Description:
Do you often feel lost worrying about the future?
Learn to set realistic goals and manage your expectations with this private, 3-hour Metaphysical Training program, that gives you all the assistance you need.
Receive a quick and permanent resolution of your emotional conflicts by opening up about your sufferings that result in anxiety, stress, and hopelessness. Having very high expectations can become overwhelming and using Active Imagination Techniques, this session will help you figure out how to help yourself during times of struggle.
Benefits of Coaching:
Focuses attention
Mobilizes effort in proportion to the demands of the task
Enhances persistence
Encourages you to develop strategies for achieving your goals
Avoiding or overcoming procrastination and keeping you accountable
Increases productivity and improves time-management
Eases up decision making
Provides measurement to progress
Achieve better and faster results
Negative emotions and inner conflicts stored in past memories impact one's inner self. Resolving this creates a harmonious self-space within, which allows for a consistent mindset and creates a powerful force towards achieving one's goals.
Materials:
* Students will be provided with a notepad & pen
Validity Period:
All sessions are valid for 30 days upon booking
Age Requirements:
15 - 70 years old
Location:
Students can choose between the following locations:
Option 1: Bay Square - Building 7
P Floor, Office 122
Al Asayel St
OR
Option 2: On Customer's Premise
Anywhere in Dubai
Dubai
Reviews
Basma Alhebsi
Mon, 18 Jan 2021, 5:05PM
"The program helps me a lot to continue improving, I would really want to join other programs with the same instructor, he is a very excellent person "
Basma Alhebsi
Mon, 18 Jan 2021, 5:04PM
"It was a very helpful and useful program. I really enjoy it "
Basma Alhebsi
Mon, 18 Jan 2021, 5:03PM
"It was a very useful program it's take me to the next level that I want "