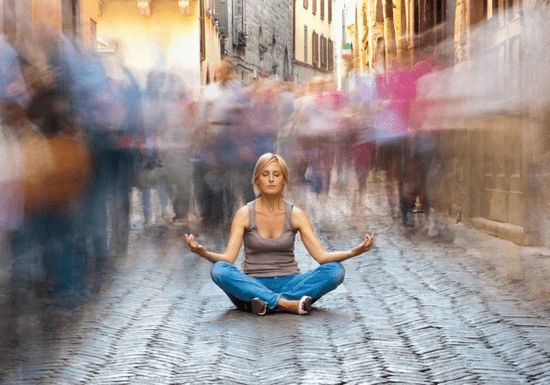 Description:
Do you struggle with remaining grounded or feel unsafe during uncertain situations?
Join a private, online class that provides you with the emotional and mental support required to handle anxiety, fear, panic, and unease. In this 1-hour session, your instructor will guide you through the tools you can use any time you feel a situation is outside of your control.
Learn how to stay grounded in tough times and remain in the 'here' and 'now' throughout.
Materials:
All materials will be provided
Validity Period:
All sessions are valid for 30 days upon booking
Age Requirements:
25 and older
Additional Info:
* Upon booking this course the instructor will contact you to set the schedule and provide you with a link to the online portal where the class will be conducted.
Location:
Online Class
Dubai
CHECK AVAILABILITY