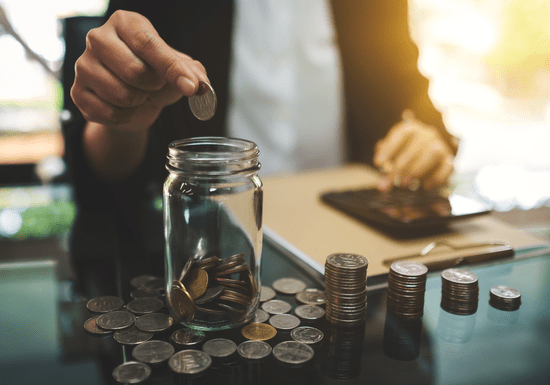 Description:
Having trouble managing your finances? If yes, look no further!
Sign-up for this 3-hour group workshop that will take you through the basics of personal finance management including, getting out of debt, budgeting, and saving. Designed for non-finance professionals, this workshop helps people who want to learn how to manage their personal finances better.
The workshop maps out everything you need to optimize and gain control over your personal finances. Each topic helps to build a strong foundation for good money management. Furthermore, this workshop teaches you how to face your finances, get out of debt, and stay debt-free for life. At the end of this workshop, you'll come away with a clear plan to eliminate credit cards, student loans, car loans, medical bills, mortgages, and any debt you may have.
You will cover the following topics:
Analyzing spending habits
Setting clear financial goals
Learning different budgeting options
Discussing debt repayment choices
Background on investing options
Materials:
All materials will be provided
Cancellation Policy:
24 hours prior to course start with full refund
Age Requirements:
18 and older
Additional Info:
Refreshments will be provided to the participants
Location:
DusitD2 Kenz Hotel, Al Khareef 1st Street
Sheikh Zayed Rd
Al Barsha
Dubai
Sorry, this class isn't available at the moment. Drop your email and be the first to know when it comes back!
CHECK AVAILABILITY