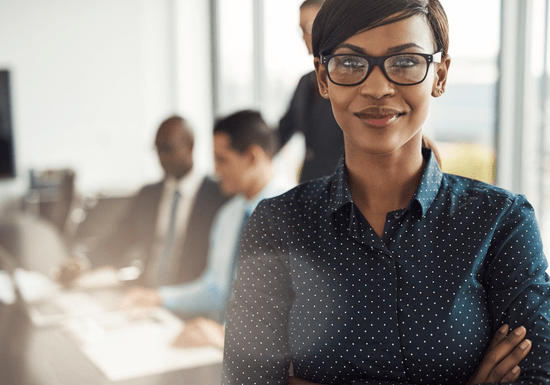 Description:
This train the trainer program is aimed at developing the training and facilitation skills in an individual. It instills the practical skills and in-depth knowledge that is required to conduct an effective training program. You will increase the effectiveness of your training program, be able to design and deliver more effective training programs.
The class size varies between 2-5 persons with students of different skill levels, and the instructor will dedicate individual time for each student to teach them as per their learning requirements and assign them tasks to practice the introduced tools.
What you'll learn:
To organize an effective session by deciding on the course content.
To create the stage for the learning environment.
To design, deliver and evaluate an effective training program.
To design interactive lectures for improved learning outcomes.
To build instantaneous rapport and lead the discussions & decisions of the team.
To discover creative ways of handling the sessions.
To devise strategies to prevent difficult behavior in the classroom.
To learn to handle difficult participants and motivate them.
To learn to summarize the important techniques implementable in the job.
To design and evaluate group activities.
To use various assessment techniques
Benefits for participants:
Get comprehensive, information-packed courseware during the program and for back home use
Learn from the industry experts who have a specialist experience in the area of training
Network with other professionals with same background and interest
Brand yourself as a Master Trainer
Increase your earning potential as a freelance professional by becoming a Master trainer
Who should attend?
If you're new to training, a subject matter expert that needs to train others or a trainer who is looking for new, more effective approaches to learning, this is the ideal workshop for you
HR Personnel with a passion for training and development and those who wish to move into platform of training
People working in the training, learning and development function of organizations
Course Outline
Day 1
Module 1: Introduction, Inter-professional (IPL) and adult learning - Introduction, aims, learning outcomes and icebreaker(s), Inter-professional and adult learning, Adult learning theories
Module 2: Understanding various Teaching Styles and Learners' behavior and styles - Group experiences of good and bad learning and teaching, learning styles and teaching styles
Module 3: Teaching a skill (Soft/Technical) - Teaching a clinical or practical skill, applying practical skills and soft skills teaching
Module 4: How to give feedback - Key points to be considered when giving feedback, learning to give effective feedback
Summary: Summary of Day 1
Day 2
Module 5: Group Work, Conducting activities and games - Introduction, aims, learning outcomes and icebreaker(s), team building, time management, how to facilitate an activity
Module 6: Writing and Presentation Skills - How to plan a session, how to make a presentation and body language
Module 7: Managing difficult behavior - Role modeling, conflict resolutions
Module 8: Evaluation Techniques - Evaluation models, how to evaluate effectively
Summary: Summary of Day 2
Read more
Read less
Materials:
All materials will be provided
Validity Period:
All sessions are valid for 45 days upon booking
Age Requirements:
18 and older
Location:
Al Attar Business Centre, 6th Floor, #620
Sheikh Zayed Road
Beside ibis Hotel, Near Sharaf DG Metro Station
Al Barsha
Dubai
Reviews
Verónica Tejero
Wed, 29 Jan 2020, 1:56PM
Tamila Abdulaeva
Thu, 3 Oct 2019, 11:46PM
"It was a great start to my graphic design adventure. The staff is very helpful and always there to guide you with whatever you need. Thanks to my teacher I finally know where and how graphic design starts. Thanks a lot again ELEGANT TRAINING!"
Maha Amer
Tue, 3 Dec 2019, 2:51PM
Show More