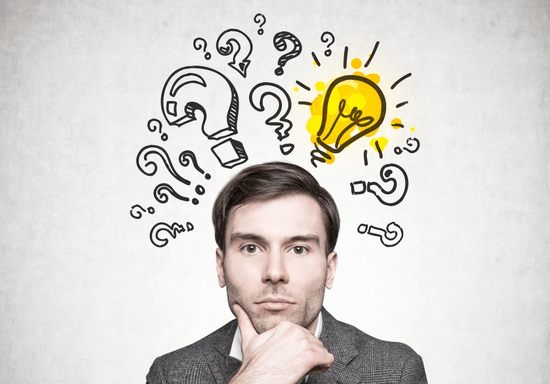 Description:
In a world that seems to be changing faster than ever, problem-solving skills are highly essential and regarded as an edge in any kind of profession.
In this 4-hour private workshop, you'll explore creative problem-solving techniques, and discover how creativity and different approaches can help you in your daily life while giving you a competitive edge in the workplace. You will be able to learn how to make the right decision given the specific situation. Come out of the workshop confident in applying processes to assess work/life issues and problems as you transform your creativity into practical solutions.
About the Instructor: Serene Ziadeh Khalil is a business strategist and a performance development coach, who worked with people and organizations from diverse backgrounds. She has over 15 years of managerial experience in banking and pharmaceuticals in multiple countries and took part in many projects.
Materials:
All materials will be provided
Validity Period:
All sessions are valid for 30 days upon booking
Age Requirements:
18 and older
Additional Info:
* Certificates will be given to participants upon completion of the workshop
Location:
Roda Al Bustan Hotel
Casablanca Road
Al Garhoud
Dubai
CHECK AVAILABILITY