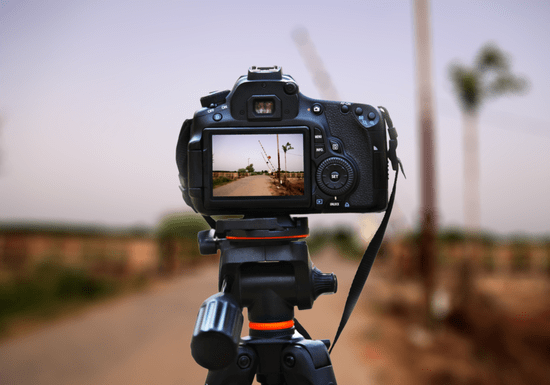 Description:
Learn the basics of photography in just 4 hours in this online class! This private beginners' photography class gives you a step-by-step practical experience of using your own camera. This is an ideal short course as a quick start-up to begin your photography journey. These classes are time-flexible and can be taken as per your availability.
Course Outline
History of Photography
Setting up the camera, buttons, and features,
Modes of photography (auto and scene modes)
This is a quick introductory course for beginners. If you are looking for a complete guide to photography with detailed instruction & covering manual techniques, you can book the 5-Day Private Photography Course.
Materials:
Camera is optional, but students need to have a notebook and pen
Validity Period:
All sessions are valid for 30 days upon booking
Age Requirements:
12 and older
Additional Info:
Upon booking this class, the instructor will contact you to set the schedule as per your availability and provide a link to the online platform, where the class will be conducted
Location:
On any video-calling app
Online Class
Dubai
Reviews
Fahdah Almoammar
Fri, 3 Nov 2017, 1:47PM
"Great instructor fruitful class"