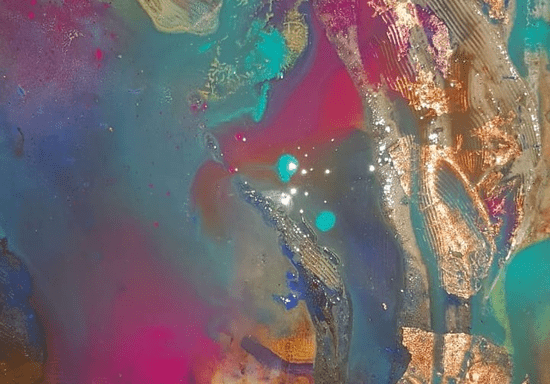 Description:
Ever wonder how to use cement alongside pigments and acrylics to jazz up your paintings?
This is a private, 2.5-hour class, where you will master the art of creating a painting on a board using cement, pigments, and acrylic. You will start the class by learning about the different kinds of tools required for blending and composition before moving on to setting up a palette. The class will start with the basics and then progress to the technical skills of painting.
In 5 sessions, you will get to create and take home 1 painting and in 10 sessions, you will create and take home 2 paintings.
Materials:
All materials will be provided
Validity Period:
All sessions are valid for 90 days upon booking
Age Requirements:
15 and older
Location:
Al Anood Villas
(Villa # will be shared upon booking)
Mirdif
Dubai
CHECK AVAILABILITY