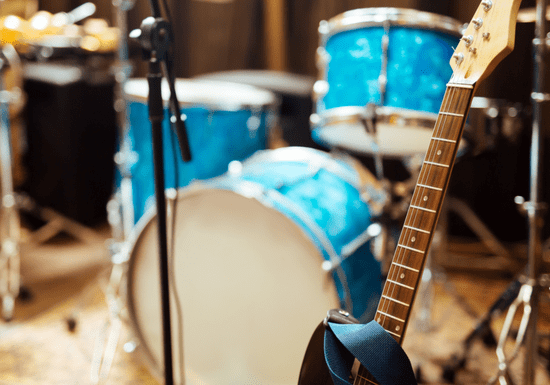 Description:
Take these online drum or guitar lessons and get 1-on-1 instruction from a pro musician himself! Designed for beginners, you will get started by familiarizing yourself with the instrument, learn basic music theory and practical exercises, and finally learn to play the music of your choice. Your instructor will focus on the areas you need to work on so you come out of the class ready to rock! Students can choose any one of the instruments, either drums or guitar.
About the instructor:
Ratish Abraham is a progressive musician & educator from India with over 15 years of teaching experience. Among other achievements, Ratish has been featured in TV programs like SS Music & Spice Jam as a drummer & backing vocalist for "Parousia", a progressive rock band based in Bangalore doing shows both in the country & in the Middle East.
Materials:
Students need to have their own instruments during the sessions
E-Materials will be provided by the instructor
Validity Period:
All sessions are valid for 60 days upon booking
Age Requirements:
8 and older
Additional Info:
Upon booking this class, you will be contacted by the instructor to schedule the class. Following which you will be sent a link to the online platform where the class will be conducted.
Location:
Via a video-calling app
Online Class
Dubai
CHECK AVAILABILITY