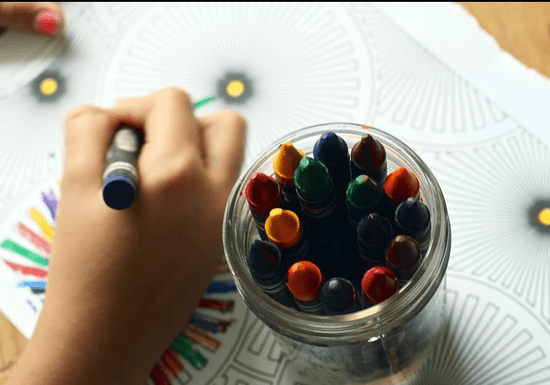 Description:
Develop your kid's creative potential to the highest possible level and to train and channelize young talent under the able guidance of well-trained teachers in an atmosphere of fun, love, and values.

The course objective is to develop students' interest in artistic expression and give them the knowledge and freedom to express themselves. Let your kids look more closely at their surroundings and to overcome stereotypical ways of envisioning the world around them.

Students will learn:
• How to use a pencil, dots, lines, and hatching
• Sketch and draw the human anatomy, landscape, portraits and still life
• Construct and draw a perspective
• Colour and paint with pencils, pastel, watercolors, gauche and acrylic
• Mixing colors, harmony and contrast
• Geometrical forms, the secrets behind it, when and how to use it
Skill Level:
Beginner & Intermediate
Materials:
All materials will be provided
Validity Period:
All sessions are valid for 45 days upon booking
Age Requirements:
4 and older
Additional Info:
* One-time registration fee of AED 105 (incl. VAT) to be paid directly at the center.
Location:
Office 501, Platinum Business Center
Opposite The Millenium School
Al Nahda
Dubai
CHECK AVAILABILITY