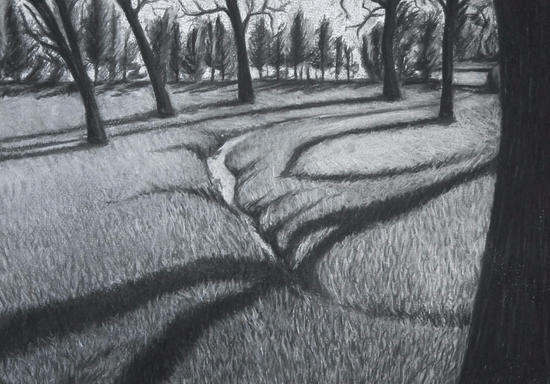 Description:
Ever wonder how those beautiful Michelangelo sketches are made? Learn the skills and techniques of charcoal drawing and a host of texture and shading techniques to make your inspired creation. You will be taught how to utilize the versatility of the 'Conte' media to create accurate depictions of objects or landscapes.
Materials:
* Materials for the course are not provided. Based on your learning needs, your instructor will provide the list of materials needed in your first class and can provide purchase recommendations.
Validity Period:
All sessions are valid for 45 days upon booking
Age Requirements:
13 and older
Additional Info:
* Participants will pay a one-time registration fee of 160 AED at the Center
* Students who successfully finished and submit their artworks will be eligible to receive a Lotus certificate which is recognized and attested by UAE government (KHDA: Knowledge and Human Development Authority) with additional fee of 230 AED which is optional
* There is no refund and no transfer if the student is absent from the class and he/she will lose the session. There is no makeup class for missing session
Location:
Block 13, # G01
Knowledge Village
Dubai
Reviews
Alina Adil
Wed, 9th Jan 2019, 6:54PM
"Great instructor and sessions, will definitely book again."
Farhat Khan
Sat, 2nd Dec 2017, 7:37PM
"Really a good instructor would like to take more classes from her!"