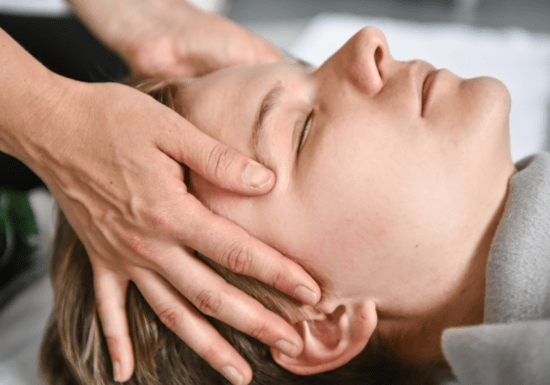 Description:
Find relaxation and clear your spirit with personal Access Bars sessions.
The Access Bars is a set of 32 points on the head which, when lightly touched, stimulate positive change in the brain and defragment the electromagnetic components of stress, thoughts and emotions. In these private 1-hour sessions, certified Access Bars practitioner Hanish will gently touch these 32 points on your head
This gentle and non-invasive technique works on releasing both physical and mental blocks stores within the body and is now employed in businesses and schools around the world to facilitate greater health and wellbeing. Choose between 1, 3 and 6 sessions and rebook as needed to continue the experience.
Benefits of Access Bars sessions can include:
Improved physical health
Greater mental clarity and reduced stress
Enhanced motivation and easier communication
Significant increase in feelings of joy, happiness, gratitude, kindness and peace
Deeper relaxation and positive effects on migraines and insomnia
Enhanced mental health: reduced symptoms of depression, panic attacks, ADD, ADHD & OCD
Greater intuitive awareness
Materials:
All materials will be provided
Validity Period:
All sessions are valid for 60 days upon booking
Age Requirements:
18 and older
Location:
At the instructor's home workspace (Unit # shared upon booking)
Latifa Tower
Sheikh Zayed Road
Dubai World Trade Center - DWTC
Dubai
CHECK AVAILABILITY