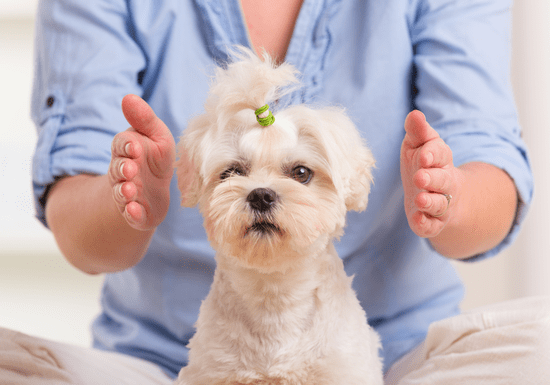 Description:
Help your pets find relief from pain and discomfort with energy healing.
In these private 1-hour sessions, a Certified Animal Practitioner will create a path of healing for your horse or pet. She can perform in-person session healings on horses and other equines in Dubai, as well as distance healings on dogs, cats and other pets.

Although Energy Healing is commonly used on humans, it can also be very effective with animals. Animals are very sensitive to energy and enjoy receiving healing energy and are very receptive to receiving support. An animal's feelings of well-being can show incredible improvement with a single session.
Energy healing for animals helps relieve physical and emotional issues. It can address chronic pain, injuries/wounds, and illness, boosting recovery and healing. Contentment, relaxation, decreased feelings of stress, fear, anxiety, are common observations after a healing session.
Sometimes single sessions produce immediate relief, while at other times multiple sessions provide steady improvement. Between the coach, the animal and you, the next steps are decided based on the results. You can choose 1, 3, 6 or 10 sessions as per your preference and rebook as needed.
Materials:
All materials will be provided
Validity Period:
All sessions are valid for 75 days upon booking
Age Requirements:
18 and older
Additional Info:
A free 30-minute trial session can be arranged upon request. Contact our toll free number at 800 3337 to check for availability
Location:
via Zoom or other video calling app
Dubai
CHECK AVAILABILITY