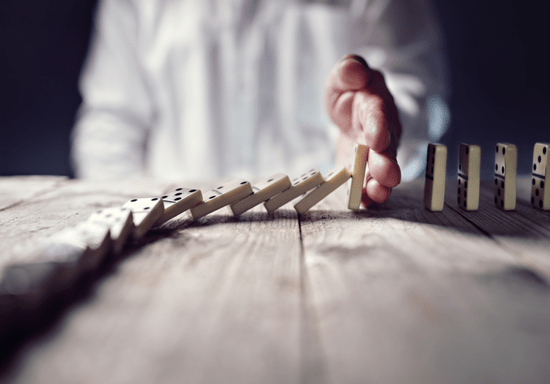 Description:
Uncover your deepest beliefs about yourself, discover your limits and work on moving forward and overcoming them.
In these private sessions, you will be able to discuss your past, figure out where the limiting beliefs & fears stem from, and find out where you see yourself in the future. Define your goals and understand where you are now in regards to them.
At the end of the 3 sessions (2 hours each) you will feel more incharge of your emotions, be able to deal confidently with situations, and gain clarity about where you are headed.
About the Instructor:
Dania Zahid has NLP Master Practitioner & Advanced Coaching Certification. She is a Certified Hypnotherapist from International Hypnosis Association and is a Lifetime Member of the International Hypnosis Association.
Materials:
All materials will be provided
Validity Period:
All sessions are valid for 45 days upon booking
Age Requirements:
25 and older
Location:
A public space agreed upon with the client
anywhere in
Dubai
CHECK AVAILABILITY