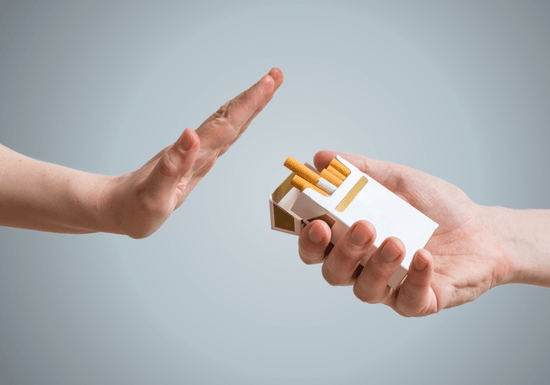 Description:
We all know that smoking is dangerous, destroys the lungs, and shortens life. Most people start smoking as a social norm or as a means to release stress & anxiety and before they realize it becomes a habit and even more difficult to give up.
The 4-hour consulting (4 sessions x 1 hour) uses a combination of NLP techniques that re-programs the brain to create repulsion towards cigarettes and smoke followed by hypnosis to eliminate any underlying issues.
You will then work together with your coach to set simple smart goals that drive behavior changes for a healthier routine. These sessions are to kick-start your journey and depending on your progress, you can also book further sessions with guidance from the instructor.
Materials:
All materials will be provided
Validity Period:
All sessions are valid for 45 days upon booking
Age Requirements:
18 and older
Additional Info:
* A free telephonic consultation of 20 minutes can be taken before the sessions start
* The first 3 sessions will be conducted on the same day continuously and the 4th session will be conducted in the following week
* In case any clinical or medical interventions are required you may be asked/referred to the GP before undertaking any further sessions
Location:
District 10, La Riveria Estate Block A
* Unit# will be given upon booking
Jumeirah Village Circle - JVC
Dubai
CHECK AVAILABILITY