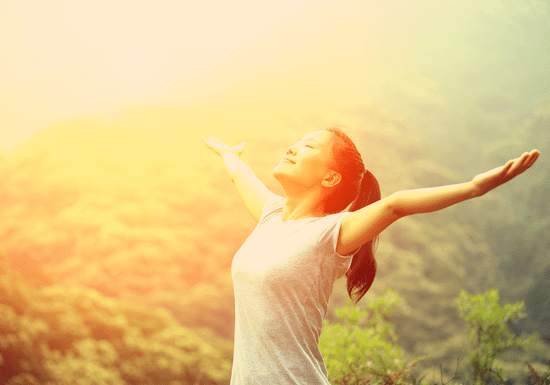 Description:
Go into a journey of self-inquiry and exploration. If you are confused in life mostly because you are confused about what you want, sign up for this class and let a professional life coach help you discover who you are and explore your purpose in life.
In these sessions, you will address the self-concept, the expectations and the beliefs that you hold about who you are and who you want to become. You will learn to explore your current conditions and beliefs, the environment, the knowledge that you possess and your access to it. You will be able to get rid of the negative beliefs and moving to a strong point of designing who you want to be.
You can choose between 3, 6 or 8 sessions depending on your coaching needs. The class is a private 1-on-1 session that will be taken at the comfort of your own home. Each class goes on for 1 hour.
Materials:
All materials will be provided
Validity Period:
All sessions are valid for 6 months upon booking
Age Requirements:
18 and older
Additional Info:
For a 2-person booking, the session duration will extend to 2 hours.
Location:
At Your Premise
Dubai
CHECK AVAILABILITY