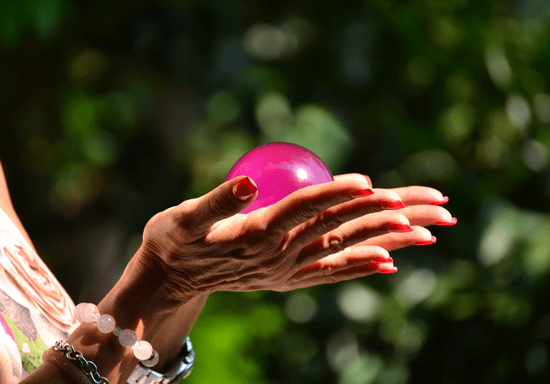 Description:
Living in a patriarchal society has caused women to speak, act and think based on masculine essence qualities. Most women have developed strong masculine traits to be successful at work, many have learned that many of their feminine qualities are a problem or don't have much value. This has led to a profound sense of disconnect with ourselves, creating fatigue, depression or disharmony in our lives.
This private counseling session (75 minutes) is a holistic and complete approach created by Silfath Pinto to bring back the balance in a woman and deal with issues like difficulty at work, health issues, stress, love, depression, anxiety, fatigue, relationships issues, fibroids, cysts, and endometriosis.
You will be able to heal your limitations, fears or any issues related to your femininity, learn innate abilities and gifts that when mastered bring so much radiance, clarity, and joy in our lives. You discover the fundamental difference and subtle dance of masculine and feminine energy to experience more balance and joy, at work, in love and life in general.
Materials:
All materials will be provided
Validity Period:
All sessions are valid for 30 days upon booking
Age Requirements:
18 and older
Additional Info:
This session can also be arranged for a private group upon request
Location:
Just Be Holistic Center, Al Woushar Street, #102
Umm Suqeim
Dubai
CHECK AVAILABILITY