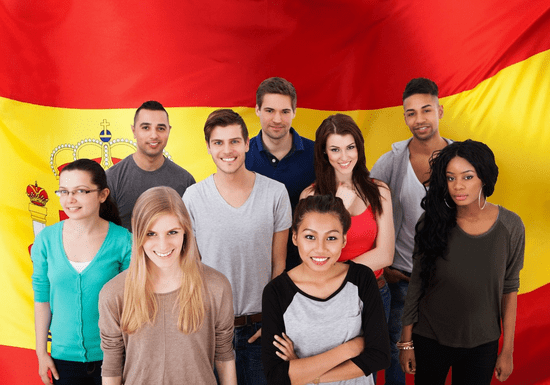 Description:
Did you know that Spanish is the third most spoken and second most studied language in the world? Give your kids an excellent opportunity to become part of this amazing community by joining this Spanish cultural workshop!
In this 20-hour workshop (10 sessions x 2 hours), your kids will both learn and have fun with a native Spanish speaker and instructor. Through fun cultural activities with a vocabulary component, they will learn about the history, customs and socio-cultural aspects of Spain, developing their global awareness and appreciation of other cultures as well as setting a useful foundation for future personal and professional endeavors in Spain.
What your kids will learn:
Flamenco Dance: Learn about the history and style of this iconic Spanish dance form, and dress up for the dance to perform!
Language: Kids will learn class vocabulary and sentences in Spanish
Spanish Map: Learn about the geography and regions of Spain
Football: Learn about Spain's most popular sport and Spanish football
Bear of Madrid: They'll make their own versions of this famous Spanish statue
Plaza de los Toros (Bullfight Square)
DIY Guitars
Art: Have a virtual tour of La Sagrada Familia
DIY Spanish Flag
Spanish Traditional Games
Royal Family of Spain: Kids will learn about the nobility and compare them with their own family in a thoughtful exercise
Final Presentation: Kids will make a presentation about the learned topics
Materials:
All materials will be provided
Validity Period:
All sessions are valid for 90 days upon booking
Age Requirements:
6 - 15 years old
Additional Info:
Certificate of attendance and completion will be awarded by the instructor upon completion of the course
Location:
At Instructor's Home Premises (Unit# will be shared upon booking)
Marina Wharf 2
Dubai Marina
Dubai
Reviews
Neeraj Kumar
Wed, 7 Sep 2022, 2:51PM
"Great instructor. My daughter was extremely happy and has picked up quite well."