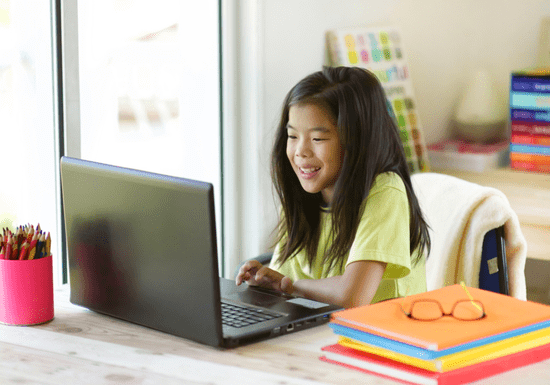 Description:
Teach your kids how to think clearly and streamline ideas so they can express them efficiently.
This group, online course will help your kids prepare events, speeches, articles, business plans, and marketing plans effectively. They'll learn techniques to tap into the multitasking capability of the subconscious mind. After completing the course, your kids will be equipped with a thought-organizational tool that will change the way they plan. Either for their academic or personal use, their mental approach to issues and ideas will become fundamentally different.
There will be no class during term breaks, which include winter, summer, spring, and half-term breaks. The remaining sessions and validity can be transferred from one term to another.
Materials:
All materials will be provided
Validity Period:
All sessions are valid for 90 days upon booking
Age Requirements:
6 - 14 years old
Additional Info:
A certificate of completion will be provided
There will be no class during the following term breaks:

Winter break: Dec. 13, 2020 to Jan. 1, 2021
Half-term break: Feb. 14, 2021 to Feb. 19, 2021
Spring break: March 28, 2021 to April 9, 2021
Summer break: July 4, 2021 to Aug. 28, 2021

The remaining sessions and validity can be transferred from one term to another
Upon booking, the instructor will contact the student to provide a link to the online platform, where the course will be conducted
Location:
Zoom Link
Online Class
Dubai
CHECK AVAILABILITY