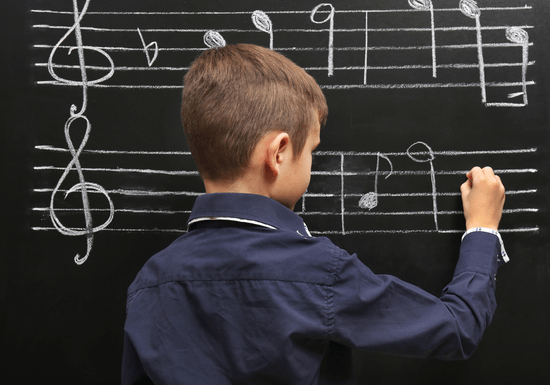 Description:
Music theory is the basis for all musicians to understand why instruments sound the way they do. This class helps kids get a better understanding of the music theory to play their instruments better and to develop their skills as budding musicians.
Your kids will learn the notions of music theory such as music notation, rules of harmony, ear training, intervals, chords, major and minor keys, octaves, staffs, signature and scales, and counting music.
This is a 1-on-1 class with a maximum of two students of the same learning level per batch. The lessons are customized to suit individual learning needs which makes it suitable for both beginners with no prior experience or students who have a basic knowledge of music theory and are looking to further their skills.
In 13 sessions (each session is 30 minutes) beginners will learn how to write simple song notes. Students can rebook the class as many times as they want to advance their skills until they reach the desired level.
Materials:
All materials will be provided
Validity Period:
All sessions are valid for 4 months upon booking
Age Requirements:
5 - 16 years old
Location:
Al Nasr Street, Falcon Tower #202
Opposite Al Hosn Fort
Al Hosn
Abu Dhabi
Reviews
Theodora Larisa Bortea Halmaghi
Tue, 3 Sep 2019, 4:40AM
"Fantastic 🥰"
Chrispine Nthoki
Fri, 26 Apr 2019, 9:28PM
Calistus Sunil Silva
Mon, 20 May 2019, 12:30PM
"Instructor is good and very supportive "
Show More