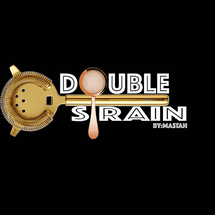 Double Strain by Mastah
Double Strain is Dubai's first officially recognized bartenders' association. It is the brainchild of a group of influential flair bartenders within the region. With over 18 years of experience in the hospitality industry, Double Strain's team members are skilled in bar training, master classes, bar design and beverage consultancy.
Double Strain aims to provide a forum of communication to the UAE's bartending community. It gives anyone within the profession the opportunity to train and hone their skills under the guidance of expert trainers, who are are the committee members of the Mastah Bartending Association.
Classes by Double Strain by Mastah
Reviews on Double Strain by Mastah