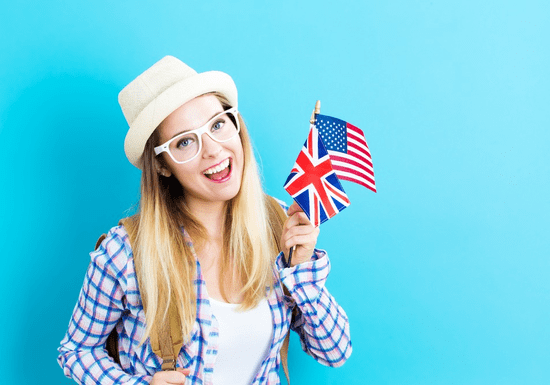 Description:
Do you already have some knowledge in English and would like to continue or refresh your existing language skills but not sure where to start or what's your exact level?
Book this free assessment session to speak to an experienced language representative who will first try to understand your learning needs and then share an assessment test with you via email or invite you to take the test at the institute. Upon completion of the test - which takes on average 1 hour - you will get your result and you will be advised on which course is most suitable for your learning level and receive the schedules for any upcoming batches (for group courses) or coordinate your timings with a private instructor (private lessons).
All courses are conducted by native English language teachers who are experienced and accredited by the CEFR level of training, which follows a six-point scale, from A1 for beginners, up to C2 for those who have mastered the language.
Materials:
All materials will be provided
Validity Period:
All sessions are valid for 30 days upon booking
Age Requirements:
7 and older
Location:
Minds Training Centre
Al Marija Street
(Across SNTTA Building)
Sharjah
CHECK AVAILABILITY