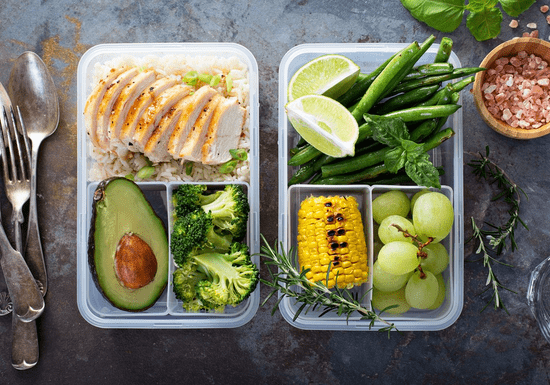 Description:
Cooking every day is undoubtedly not an easy thing to do. Even more so when you are on the go for your job and you have dishes piling up in your sink. If you are someone that is busy and don't have enough time to cook yet wish to eat healthy every day, then book this class and learn to prepare meals that last for a whole week in one go!
This not only helps you adjust your time but it is a great way to stick with your health and diet goals. You will be in control and it will be easier for you to stay fit without investing too much effort on a daily basis. In a single session with 1.5 hours, an expert nutritional instructor will show you the techniques of preparing different healthy meals for the whole week so the rest of your days will be hassle free!
About the instructor:
Sabeen Faruqi received her training from the Institute for Integrative Nutrition, where she studied a variety of dietary theories and practical lifestyle coaching methods. With her knowledge, you can co-create completely personalized actions based on your goals to move you toward your ideal vision of health within your unique body, lifestyle, preferences, and resources.
Materials:
All materials will be provided
Validity Period:
All sessions are valid for 30 days upon booking
Age Requirements:
14 and older
Additional Info:
* If you wish to take the class at your own place, an additional fee of AED 50 must be paid to the instructor
* If you have specific dietary restrictions please specify so the menu can be customised accordingly
Location:
The class can be given at the following two locations:
1. Instructor's home in Al Barsha
2. Customer premise or preferred location within Dubai
Dubai
Reviews
Ali Al Bastaki
Wed, 31 Jul 2019, 10:32PM
"Great session. Learned so much and had loads of fun. Totally recommend!"