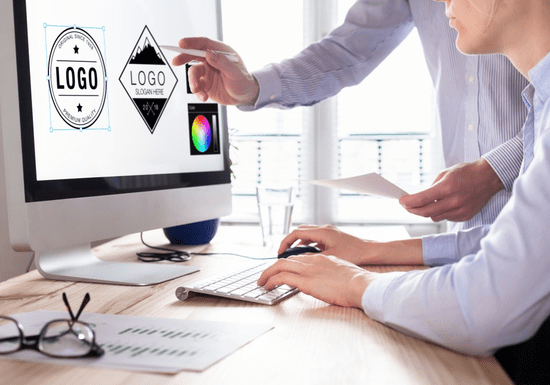 Description:
In this privately tutored advanced graphic design course (20 sessions x 2 hours) students will learn how to use the enhancement of the Adobe Creative Suite software, which includes Photoshop, InDesign and/or Illustrator to create advanced graphic documents.
Whatever your desired learning outcome, your instructor will first make sure to understand your learning requirements and come up with a tailor-made course outline. The objective of this course is to show you how to use advanced style and techniques throughout the layout and design process and let you work on challenging graphic design tasks and assignments to enhance your skills gradually.
Materials:
All materials will be provided
Validity Period:
All sessions are valid for 6 months upon booking
Age Requirements:
18 and older
Additional Info:
* A certificate of completion accredited by MOE & ACTVET will be provided by the institute.
Location:
Al Omaira Building (Baskin Robbins Building), Suite #102
Hamdan Street opposite Al Salama Hospital
Al Zahiyah
Abu Dhabi
CHECK AVAILABILITY